You Don't Have to Take Our Word for It!

Here's what some of our satisfied customers have to say about Precision Auto Repair: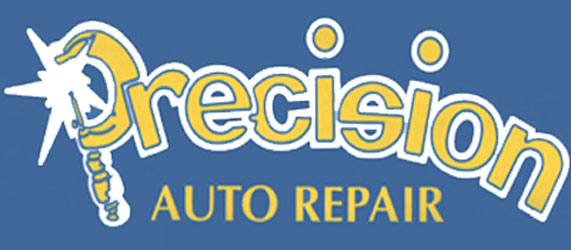 Hello John,
Back to Canada, we want to thank you for the great service we got from you. Our wipers are now fully reliable .
We certainly appreciated the prompt execution of the work and on time delivery (actually even better than promised) .
Please find the photos Maria took of the event.
Best regards from Vancouver
.

Jean-Claude and Maria Potin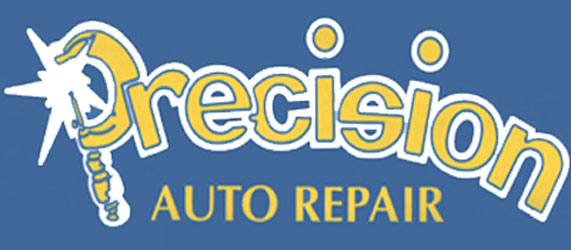 I've been a customer here at Precision for 15 years now. John is an expert mechanic. He is very thorough in his explanation of your cars problem and always tells you the best option. Fair pricing and prompt expert service make Precision the best place in SF for car repairs.

Michael M.- San Francisco, CA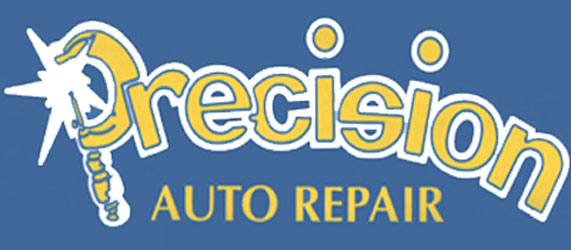 My car overheated twice on my way up from Los Angeles. When I finally arrived in San Francisco my friend who lives in the city told me to immediately call John at Precision Auto Repair, and now I know why. John is incredibly knowledgeable, patient, kind, honest, and generous with his time. He gave me valuable tips to help me get my car back to Los Angeles safe and sound. I highly recommend seeing him if you have any issues with your car.

Padra M - Los Angeles, CA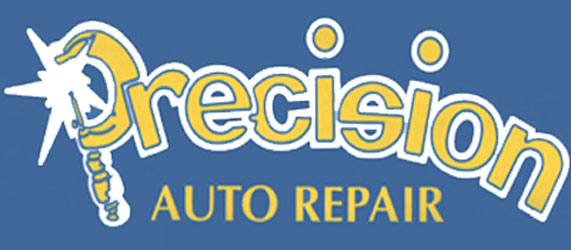 I am not a Yelper by nature, but I had to get on here and write a review because I have never had such wonderful mechanic service. I called and they told me to come in immediately and John went for a test drive with me, he looked at the car right away and we had a solution with in two days. It was amazing. I am so glad I now have some one I can trust and know values me as a customer. I can not recommend them enough. They are great!

Alicia K - San Francisco, CA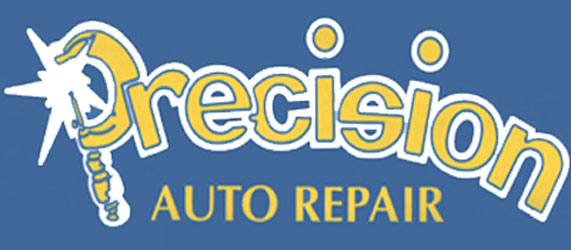 I brought my car in because of a weird noise inside the wheel. Precision Auto Repair fixed that quickly (it was just a screw that I picked up on the road and got stuck in the brakes). While looking at my car, the technician suggested that they could greatly improve the appearance of my headlights. I was a bit suspicious, having bought a kit and tried to do it myself. They went ahead and did the work after expressing confidence that my lights could be improved -- it was a bit pricey (around $300), but by golly the work was spectacular. My car hasn't looked so good is a long time!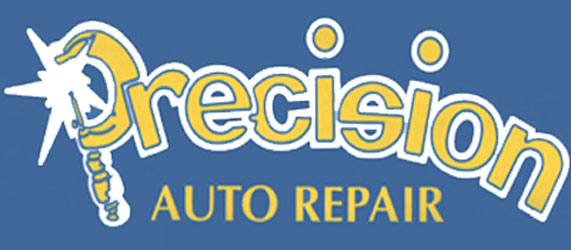 I have to agree with all the good reviews -- I had a great experience today. I had a flat tire and was able to have the whole thing taken care of while i was having lunch next door. John was very professional and I couldn't be more satisfied.

Troy B - San Francisco, CA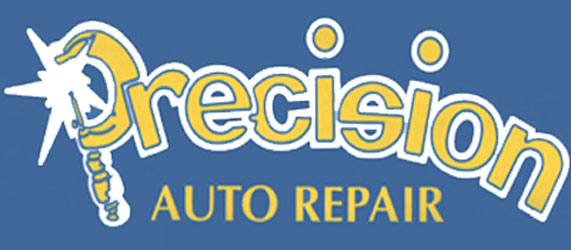 There are some businesses which just compel you to write a good review. I was stuck near divis with a dead battery and I walked up to several places where I was rudely told that they won't lend me their jump start kit. Then I walked into precision auto repair and John without batting an eyelid told me to take his portable jumpstart kit back to my car and even gave me his card incase I ran into troubles using it. I jumped my car and brought into his garage where he replaced my battery and verified that there were no other electrical drainages. No appointments needed. He was very thorough with communication and had a very humble and honest attitude.

Nadeem K - San Francisco, CA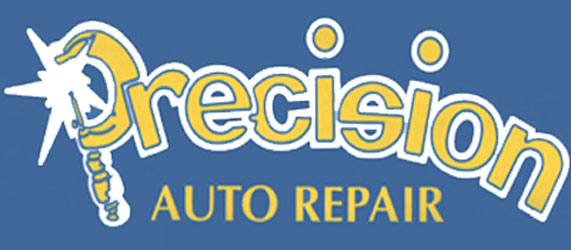 John exudes a calm and patient demeanor -he listened sympathetically to my struggles at other repair shops regarding my Mazda 3 hatchbacks broken lighting system and to my somewhat convoluted backstory. In the same day he took my car and just three hours later he had not only fixed it but gave me a clear explanation as to why I have been on the odyssey of the broken headlight all this time (6 months). He took the time to get to the root of the problem instead of blindly replacing the entire system. This saved me a minimum of 1,000 in parts and likely more in labor. I am mostly touched by his kindness...if you are feeling like you want a trustworthy mechanic take your car to Precision and you will feel like a valued customer.

Nuala N - San Francisco, CA
Discover More About Reviews and Repair Services At Precision Auto Repair in San Francisco

Auto Repair Near South San Francisco
Preventive Maintenance
Auto Repair Near Oakland